Temple Co-DC Fran Brown set to join Rutgers Football staff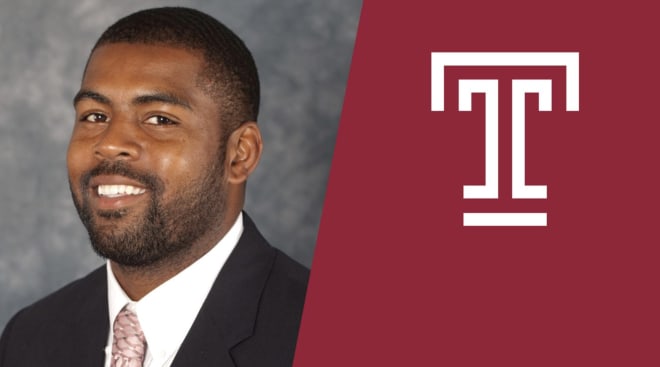 The Knight Report has confirmed with sources that Rutgers Football head coach Greg Schiano is expected to add Fran Brown as a Co-DC / Defensive Backs coach to his Scarlet Knights staff. Brown is set to make the jump from Temple, where he most recently served as the Co-Defensive Coordinator and Defensive Backs coach.
Brown is expected to fill the void left by former defensive backs/co-defensive coordinator Noah Joseph. According to the source, Brown will make somewhere around the $600k mark.
SIGN UP FOR PREMIUM NOW AND GET FREE ACCESS UNTIL JANUARY 31ST — CLICK HERE FOR MORE!!
The Camden, New Jersey native is well known for his recruiting ties throughout South Jersey. Brown has helped to recruit and develop various NFL players to Temple, including guys like PJ Walker, Sean Chandler, Nate Hairston, Julian Taylor, and Ryquell Armstead.
Along with his success at Temple, Brown also landed some top tier studs in his two year's at Baylor (2017-2018). He helped the Bears land top South Jersey recruits John Lovett and Harrison Hand.
He was also named one of the top recruiters in the American Athletic Conference back in 2014, by Rivals.com.
This is very big news for Rutgers when it comes to recruiting South Jersey.
Stay tuned for more on Brown and other Rutgers Football news right here on The Knight Report!