A Look Back: 2018 Big Ten DL Recruiting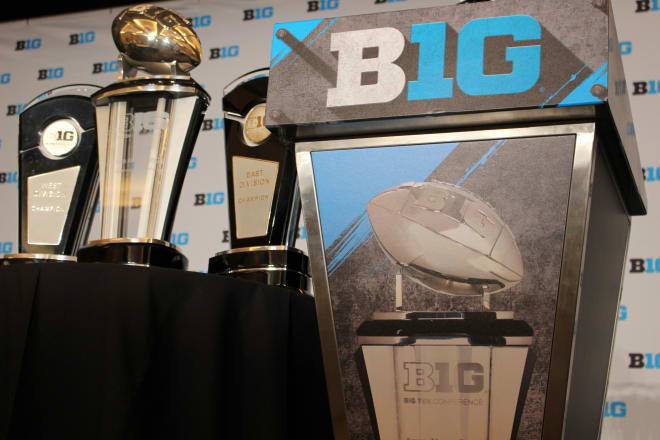 A major topic of discussion over the last several months on the Round Table has been the recruitment or lack thereof of defensive lineman for the Rutgers program. The Scarlet Knights have struggled in recent memory to solidify top rated prospects along the defensive line which has been a concern to many fans.
Here at The Knight Report we decided to compare Rutgers 2018 defensive line recruits versus all of the other Big Ten programs to give you a better snap shot of what Rutgers is up against.
Below is a quick look at which defensive linemen chose Big Ten schools in last years recruiting class.