Adidas Unveils New Rutgers Football Uniforms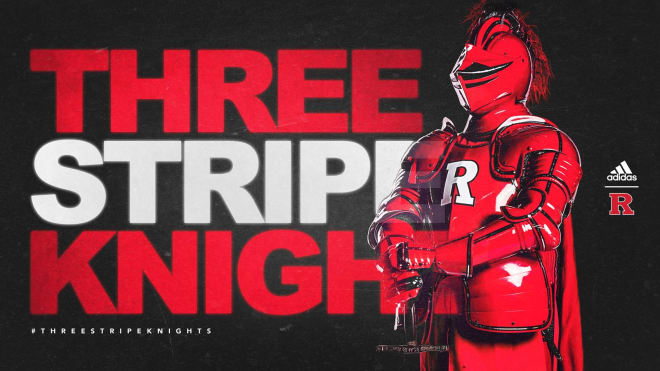 Since switching over from Nike to Adidas, the Rutgers Athletics programs have noticed some noticeable changes and tweaks to the Rutgers Football team over the past couple of years.
Today the Scarlet Knights football program partnered with Adidas to announce the teams new uniforms for the 2018 season as seen below.
This will be the third different uniform combo in the three season that coach Chris Ash has been the head coach of the Scarlet Knights. Check out the picture below to see how the uniform has changed over that time.